Earthspace Designs gardening and landscaping for the Pioneer Valley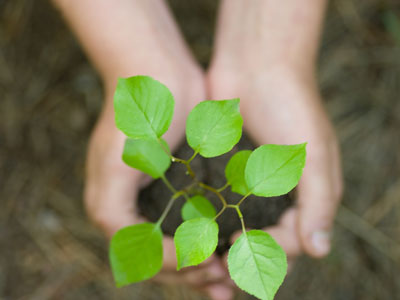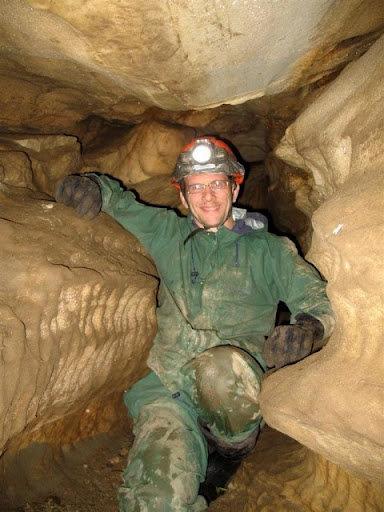 About my work
I have been in business for over 25 years using simple machinery, remaining chemical and pesticide free, and approaching gardening with an artistic view.
How I work
I work as a medium between people and the environment to create decorative, medicinal, low-impact, animal-attractive, perennial, and vegetable gardens.
What I do
design and layout
compact gardens
window boxes
small retaining and aesthetic walls
light construction
stonework
walkways
erosion control
raised beds
pruning and weeding
planting and dividing
maintenance and long-term care
woodlands & yards
composts
small ponds, streams, and other water features
meditative garden spaces
Call me, Zhem Behr, at:
(413) 682-4206
or see the contact page.
Areas served: Northampton, Amherst, Hadley, Florence, Haydenville, Williamsburg, South Hadley, Easthampton, Ashfield, Conway, Holyoke, Sunderland, Shutesbury, Leverett, Hatfield, Goshen, Montague, Belchertown, Plainfield, Deerfield, Westhampton, Huntington, Leeds, Northfield, Gill, and much of western Massachusetts.